Shore day trips
Bass Point
Ship Rock
Bare Island
Jervis Bay
Clifton Gardens
Oak Park
Kiama
Bass Point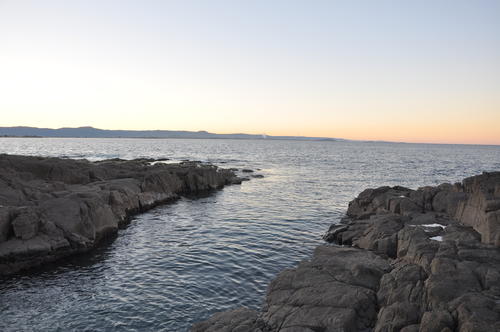 The Gutter
One of the most popular dive site on the NSW South Coast, with it's ease of entry & exit,
this site offers a great range of Fish life, Sponges, Gorgonia and did I mention the Critters,
Sydney Pygmy Pipehorse's, hundred's of Nudi's, Angler Fish, Red Indian fish, Weedy Sea Dragons
and so much more.
Depth Range 4 metres to 25 metres.
This area is a Aquatic Reserve and is an excellent sheltered dive and snorkeling site. As it is a no take area the fish life
here is very friendly even in the shallow's where the Bream follow you around, Within the sea grass you can find Pipe Fish and
Sea Hare's and in the outer bay soft sponges, Grouper, Wobbegong Sharks, Lobsters and the occasional Snapper.
Depth Range 1 metre to 20 metres inside the bay.